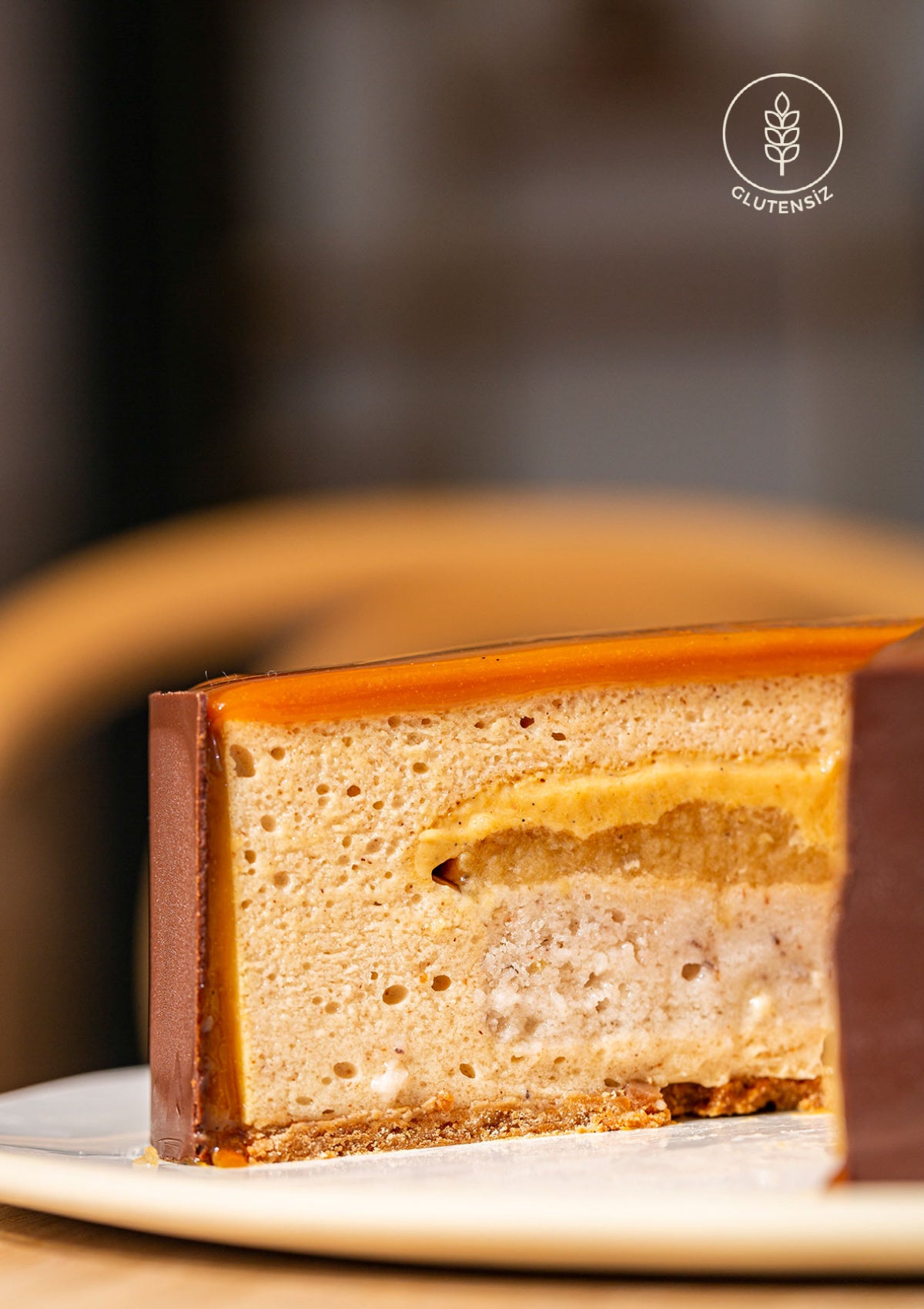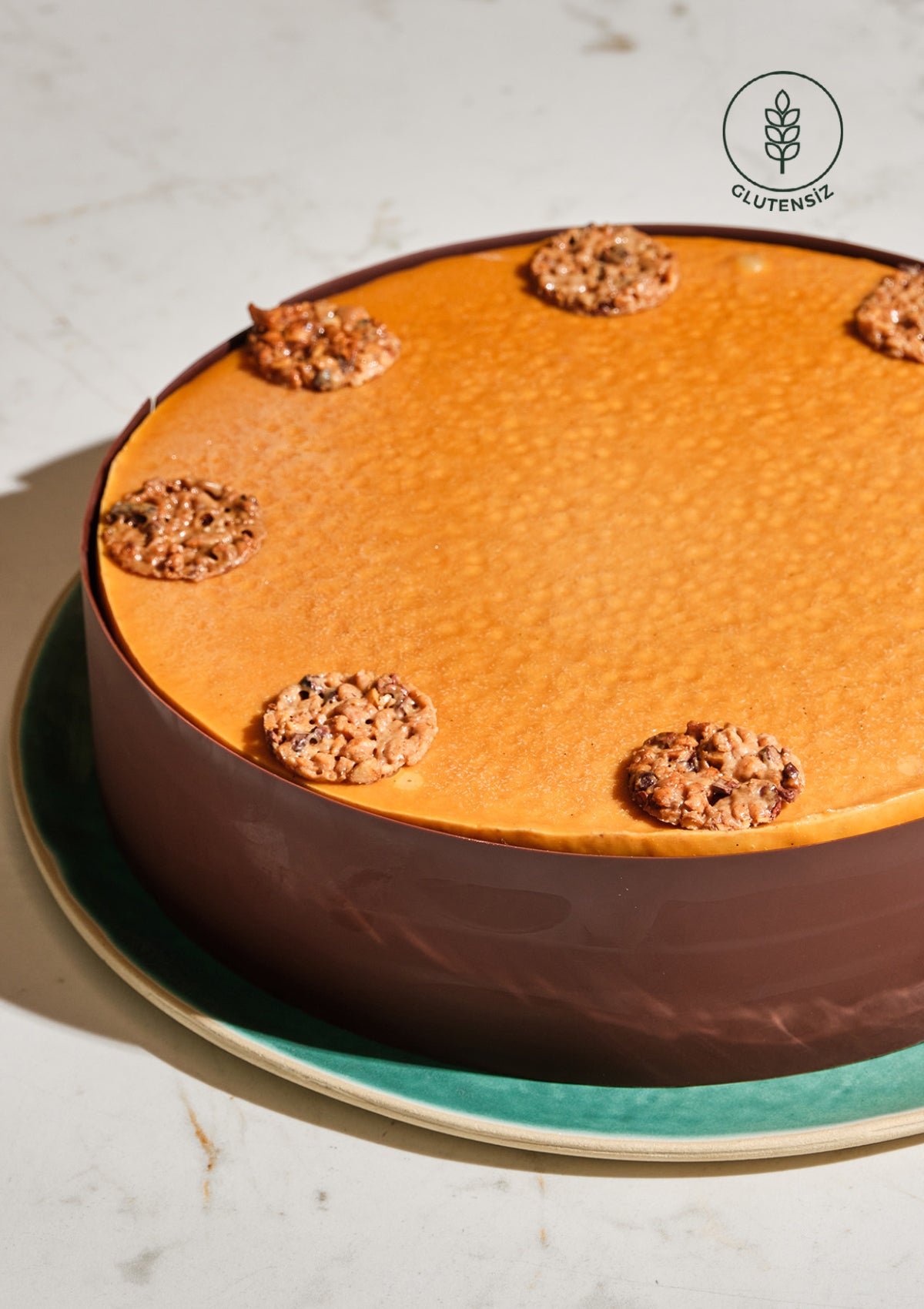 GOLDIE (8 PORTIONS)
• Since entremets and tarts are sensitive products, they are delivered by hand.
• Products given as special orders are delivered within 2 days after the order date.
Peanut, crumble, banana cake, creme caramel, peanut mousse, caramel glaze
Suitable for vegans, gluten free, contains soy and nuts. ( Not recommended for celiac patients due to cross contamination.)
Contents:
Sugar, peanut, banana, starch, vegetable protein, vegetable oil, pectin, almond, vanilla, passionfruit puree, guava puree, carob gum
Almış olduğumuz Vegan pastanın tabanındaki malzeme oldukça tuzlu ve sertti. Ancak üst kısım güzeldi ve bu kısım yendi.
Ortalama bir lezzet
Lezzet yönünden başarılı olduğunu söylemek mümkün değil. Pastanın yarısı kaldı. Süt ürünlerine hassasiyet için tercih ettik ama maalesef mide barsak sistemini rahatsız etti…kullanılan bitkisel yağlarla alakalı olabilir
çok lezzetli ve hafif
çok ama çok lezzetliydi. dogum gunümde lezzet şöleni oldu bizlere.